I have finally received delivery of my new SS1 today. I actually bought the car in late November last year unseen following a tip off from Jim and Roger on this site. The day after I bought it the snow arrived and then Xmas so it has taken ages to arrange transport from the south cost to the North West. The car is pretty much as I expected; rotten window frames and headlights not going down as the owner had said plus a few other issues not known to me. Heater fan does not work and the boot does not latch shut; hopefully both easy fixes. The interior is in a bit of a state and the engine bay needs a good clean and the wiring tidying.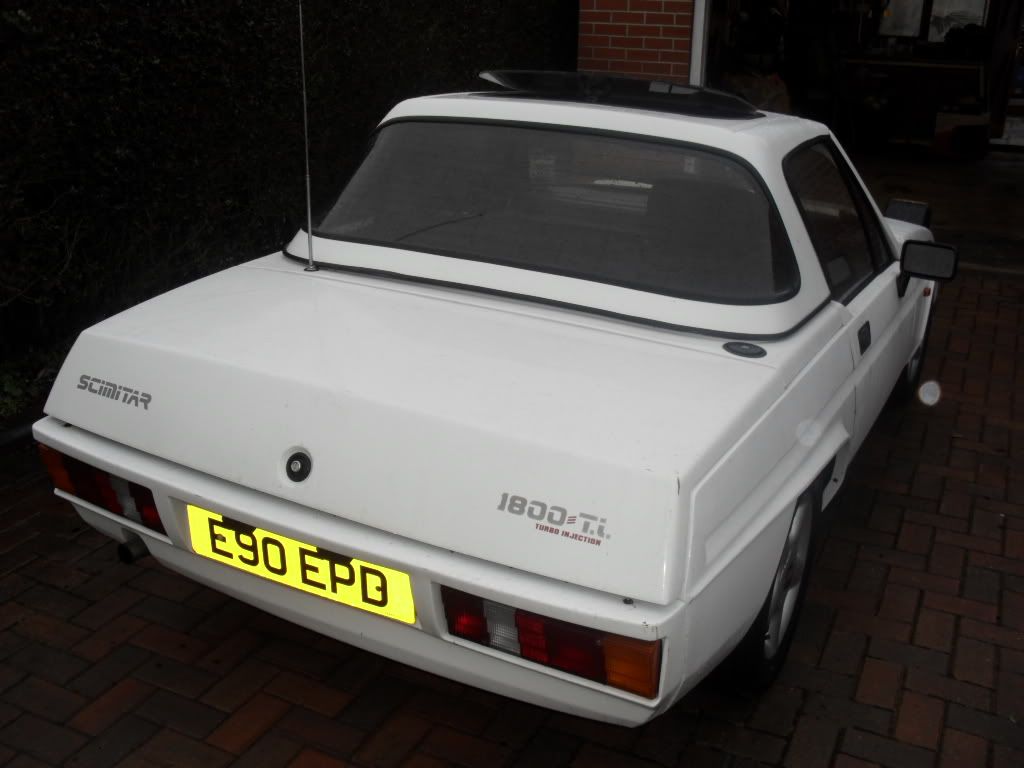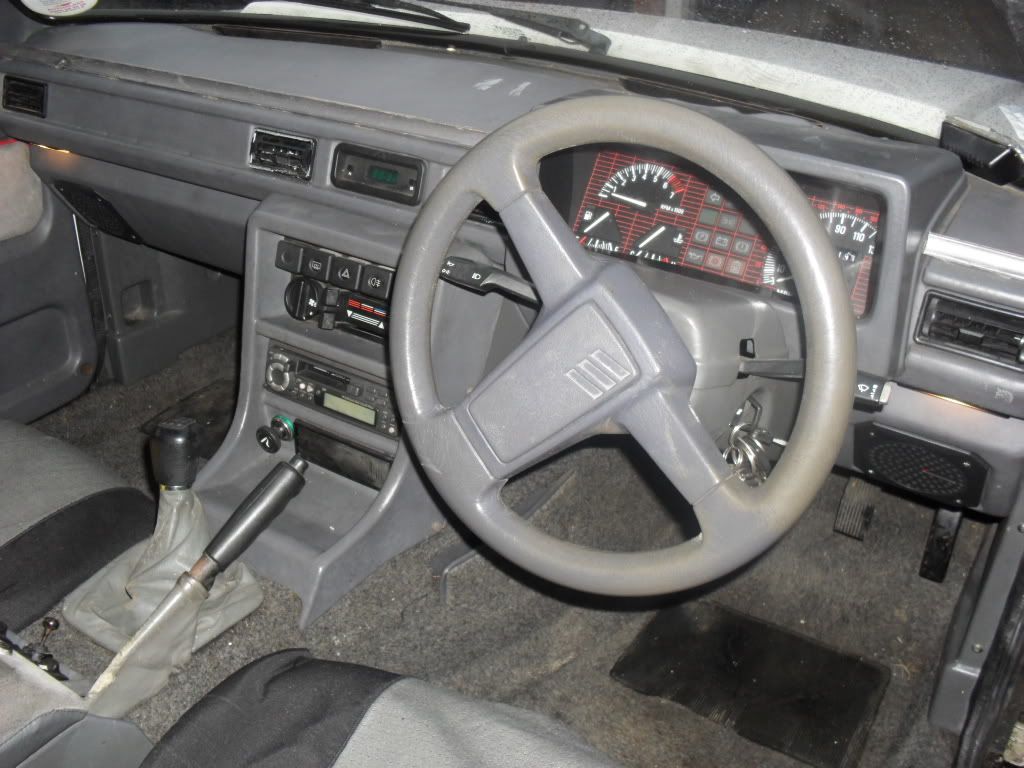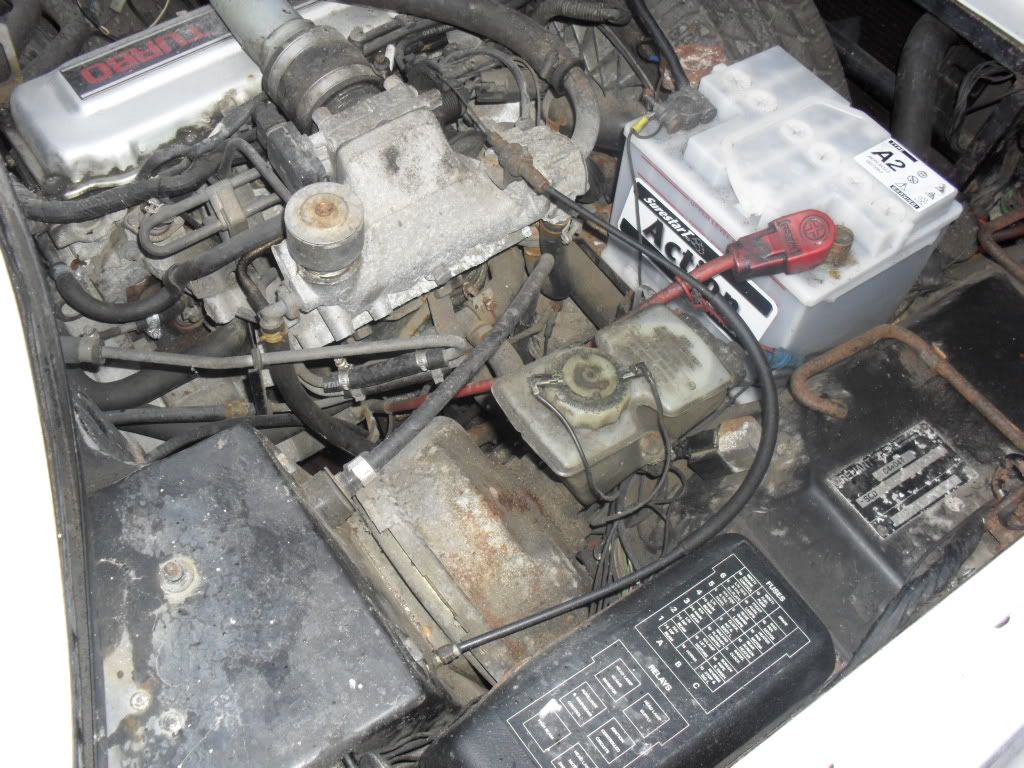 Not sure what my plans are yet. I had thought of using the car for shows and maybe the odd track day BUT with the state of the window frames and the interior it will take a fair bit of work to tidy up. Another option might be to remove the window frames, glass and lift mechanisms from doors and fit removable perspex panels for weather protection. I expect most of my driving to be in the dry with top down anyway so do I really need windows (the MG Midget I have just sold never went out in the wet). Any other ideas welcome. I am hoping the headlights are just bad connections; motors are relatively new and one headlight dropped today when I messed with the wiring so fingers crossed. The heater fan fuse had been removed for some reason; I refitted but still did not operate. I will check the wiring to the blower motor tomorrow. What else could it be.
I will keep you posted on progress.
Steve