I have to be honest, since I got my scimitar I've been wanted to drive it. I know it's a long drawn out process however I've needed one to drive. Today I took hold of an opportunity and placed a deposit down on another scim.
Looks very straight, it's had a professional respray apparently and it shows.
It's been stood a few years but I'm off to see it in Chester this coming Wednesday!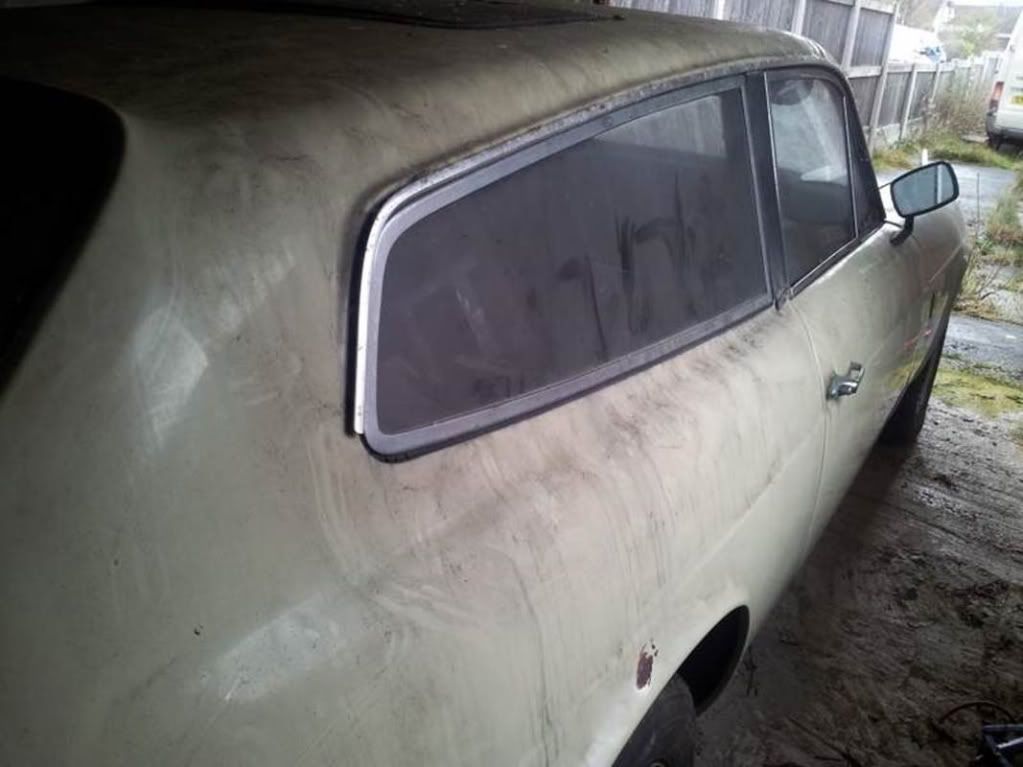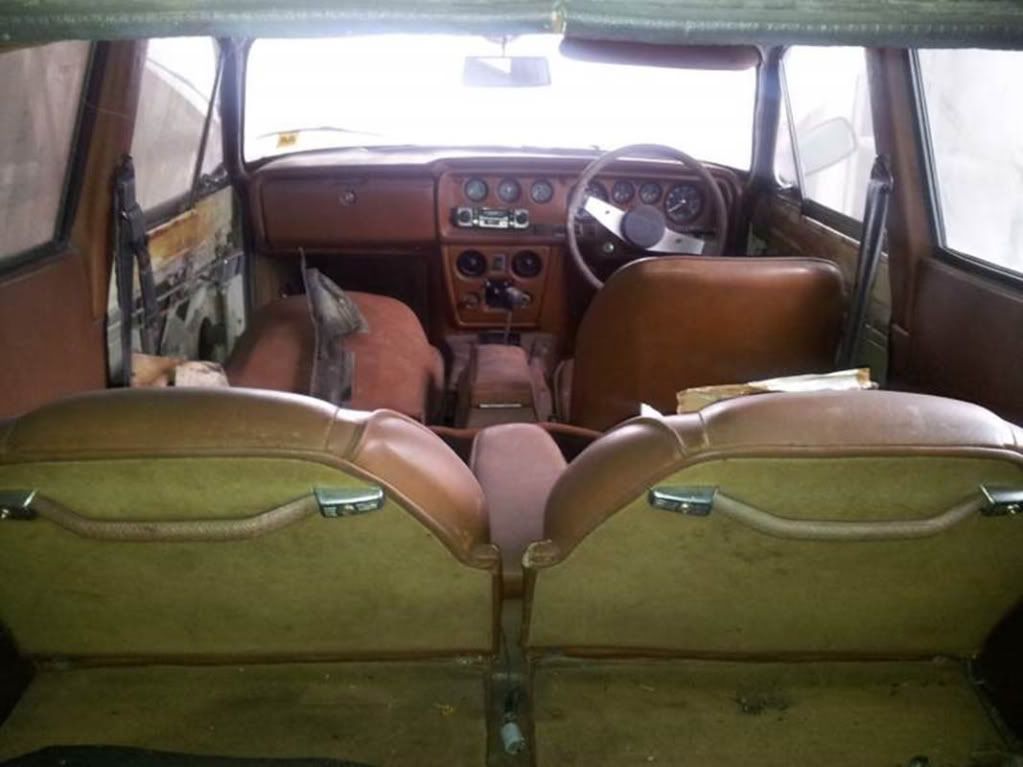 Going to get this on the road as soon as possible to enjoy it