I bought this Cheltenham Sable Caravan from Phil Howard as a bit of a project a little while back (2 months ish), and although not quite finished, as the soft furnishings need doing, I thought I'd share it with you all
As usual with these things, you end up spending double the money you expected, and triple the time
.... Nowhere near an exhaustive list, but has had the cooker fixed, a new fire, new window rubbers & ledges, door handles, new lights, bodywork / resealing & repaint, all the wood revarnished, re-plated hinges inside, 240v charging system fitted, corner steadies repaired, brakes sorted, front inner panel rebuilt, and so much more Ive forgotten!!
Despite its 1960's look, this is acyually a 'fernden' cheltenham sable, and is a 1980 model. The original company went bust in '76 (IIRC) and 'fernden' bought the stuff and built them from 1980-82. Despite going back to using quality materials and all hand built (Mine has the bloke who built its name & date signed behind one of the wall panels) needless to say they would have been out of date even in 1980, so didnt sell too many or last very long (Mine is chassis no.2, and was built in July!!!)
Anyway, some 'before' pics....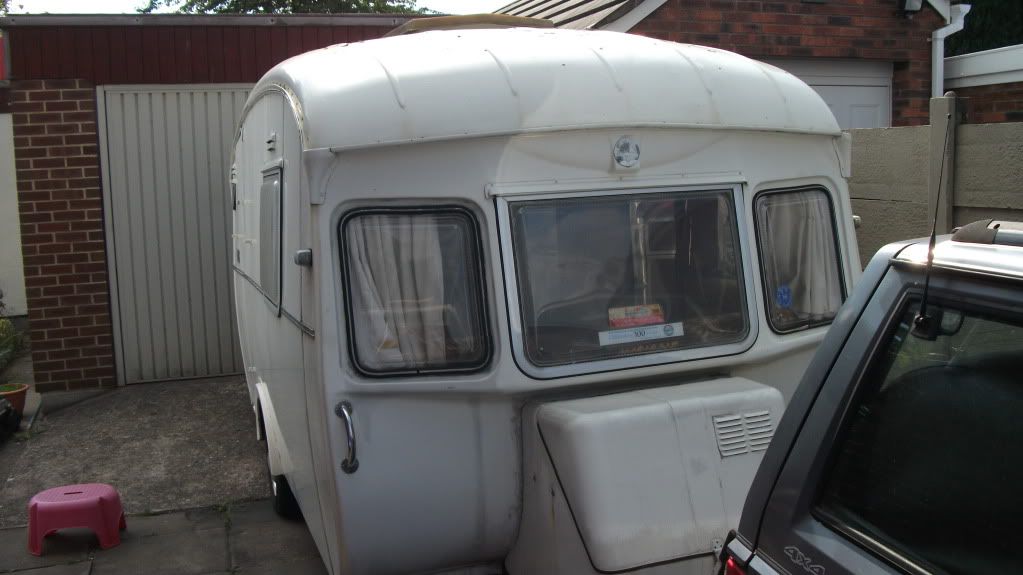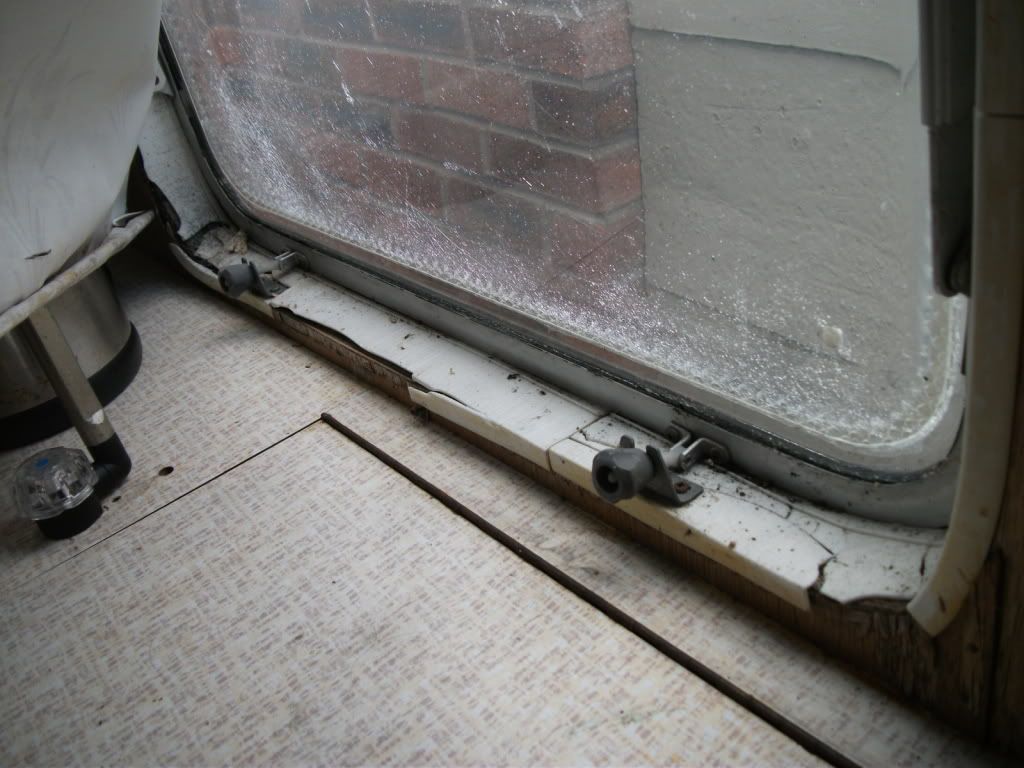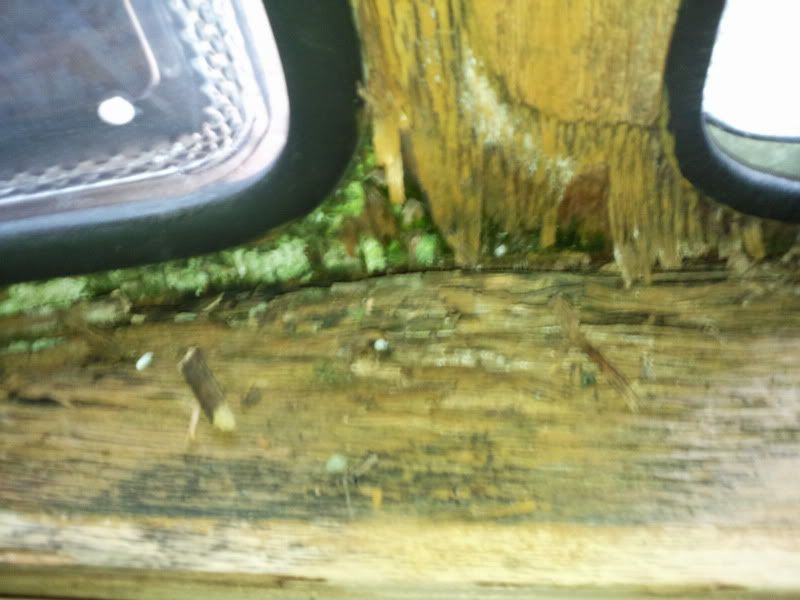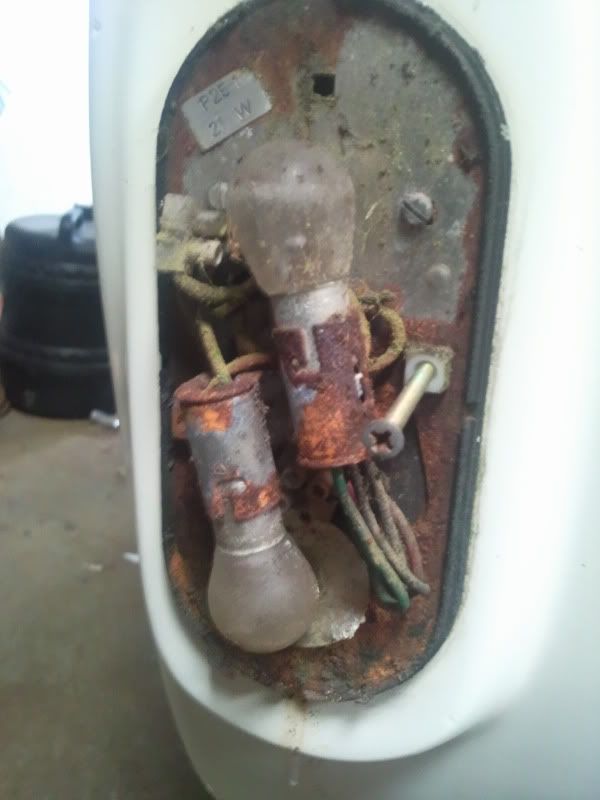 And now, 2 months later....