I have an 8 track in 8 Ball, which I could play "normal" tapes in, if I bought an adaptor like this: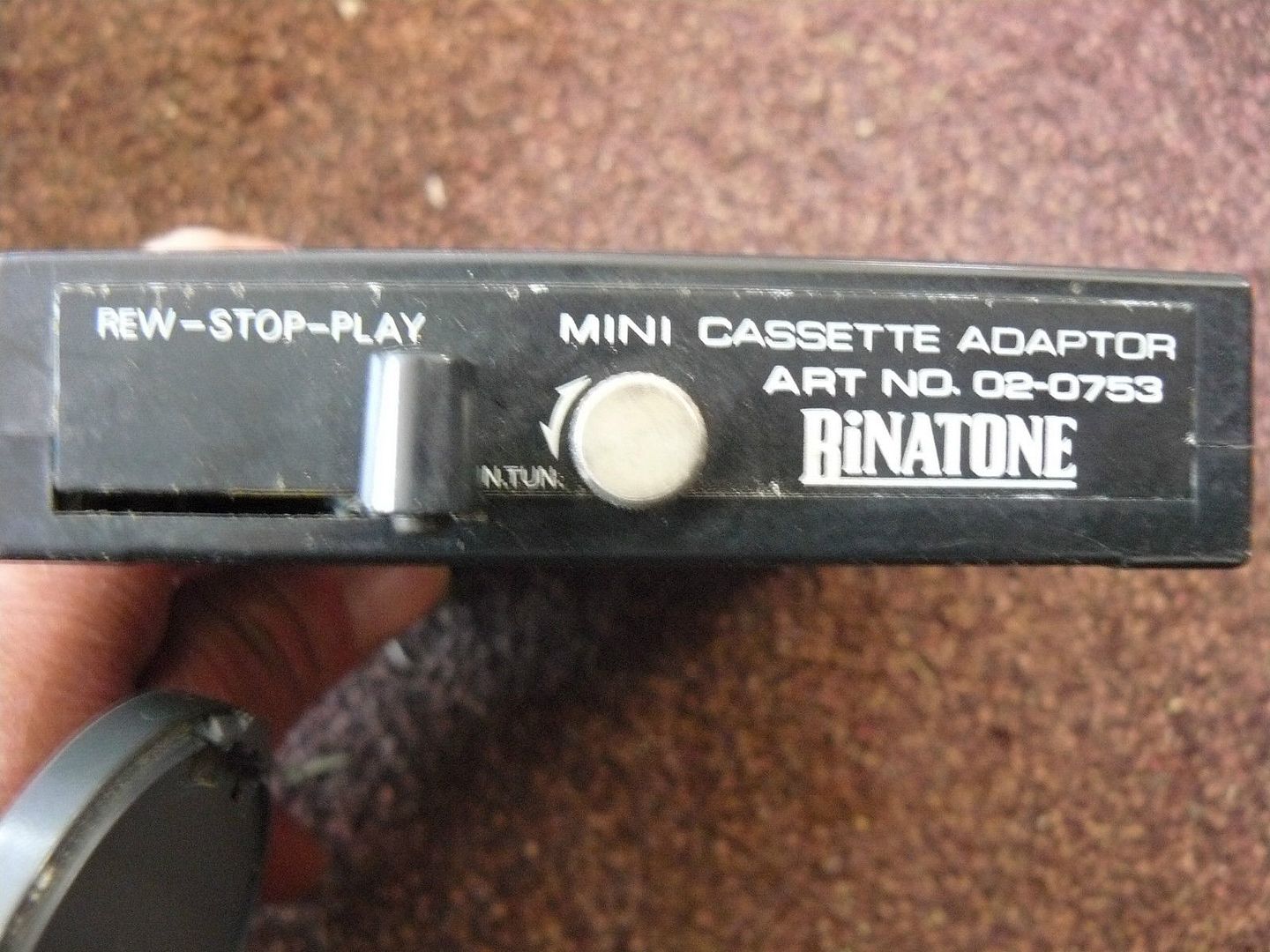 When it had a stereo/cassette player, I could plug in my iPhone using this type of adaptor: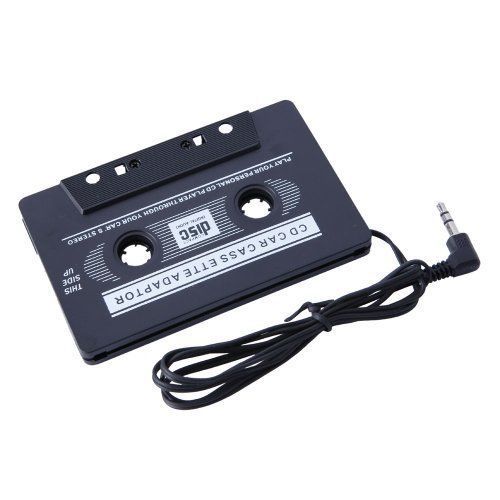 Can you see where I'm going yet?
I'm sure that putting the two together would give a terrible quality sound (as neither are great on their own), so would it be simple enough to put a 3.5mm aux cable into the 8 track adaptor? Is it simply a case of picking up on the wiper contacts that it has inside?