I thought I'd start yet another project thread as I've now started fiddling with the CA18DET SS1 I bought from "Shrewsbury Street Racer". I can't claim any credit for this car, it's all SSR's work, and what a brilliant job he's done.
The car was last raced on Anglesey in May this year, so as regards it being ready to race, it's pretty much there.
So why am I beginning to fiddle with it...... ?
Well, first off I can't fit in it comfortably. I'm 6' 3" with long arms and legs, so I need to move the seat back and get comfy. The floor has already been lowered, so this job should be pretty straight forward.
Also, I want to have a play with the tyre sizes. Increasing the width at the back from 195 to possibly 225. This will mean a bit of arch surgery and some wider wheels.
Other minor jobs include stopping the alternator squeeling, and sorting the driver's door lock out (it won't re-open when it has been locked by the key). I also want to install some sort of windscreen demister, so I'm looking at various electrical blower options (a 12V hair drier supplied by Chris is currently the front runner).
This is what it looks like :-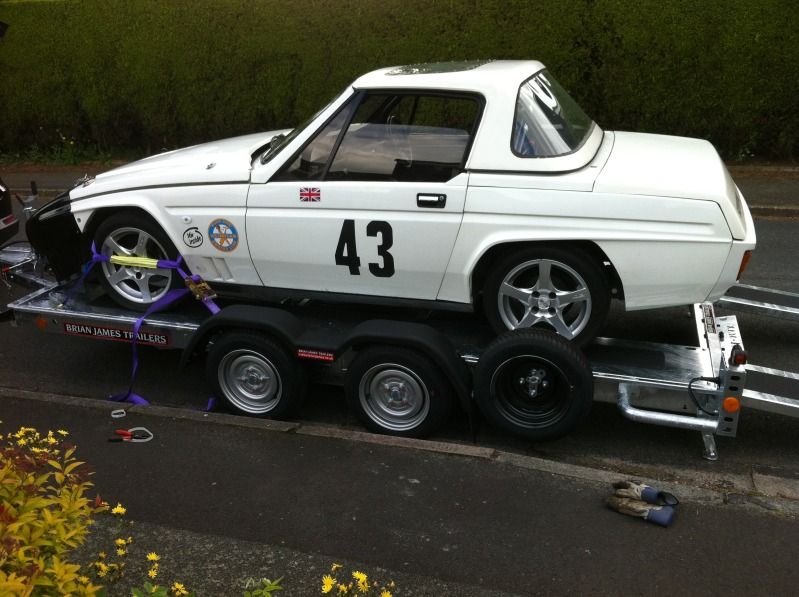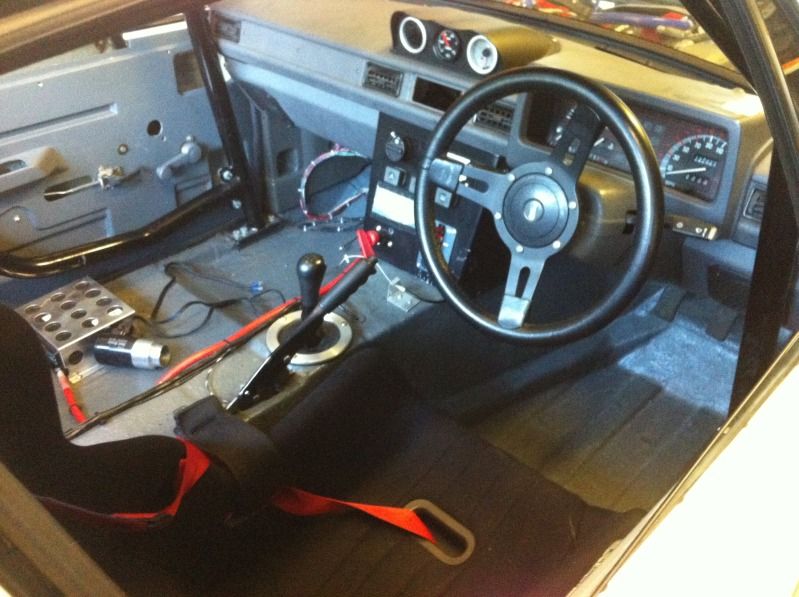 And Wilwood brakes too
I'll post more as I tick the jobs off...
http://www.scimitarweb.co.uk/sgwrs/view ... r+for+sale