Just thought it worth popping up information for this years event, as the previous three years we've been invited to the
Oulton Park Gold Cup
race meeting weekend over 27-29th August by the organisers MSV, we intend to hold NW Scimitar day on the Sunday of that weekend event 28th August.
Admission for the classic car, in this case a Scimitar obviously, and driver is free subject to having a ticket, passengers will as in previous years have to obtain their own ticket which is at a reduced rate if purchased in advance from the
Gold Cup
website at £19 each or if you fancy going for the whole event £29 each, classic car and driver are free prebooked for the whole event, children under 13 are free so from that I would presume children over 13 have to pay full wack
There are also other options you can purchase such as vintage bus rides round the track and grandstand seats.
High Peak Noggin (well Greeny and I) will as usual be performing their usual Sunday Morning kitchen (a bit like Saturday Morning kitchen but you get to smell and eat the food) bacon butties and the like at £1 a pop which just covers the cost of what we buy. if possible please let us know how many require feeding so we take sufficient, it's a lot cheaper than the on site alternatives
All are as usual welcome, if you'd like to join us please let myself know if you're around our area of if around South Lakes Noggin's patch Dave Clarke as we will this year be co-ordinating our own tickets after last years Royal Mail cock up where their tickets finally arrived at Daves about two weeks after the event.
Email or PM either of us, details in slice or
Scimitar Web Noggin Page
Please note we need to submit by a certain date and therefore MUST have received your details no later than 10th August to be sure of getting what we require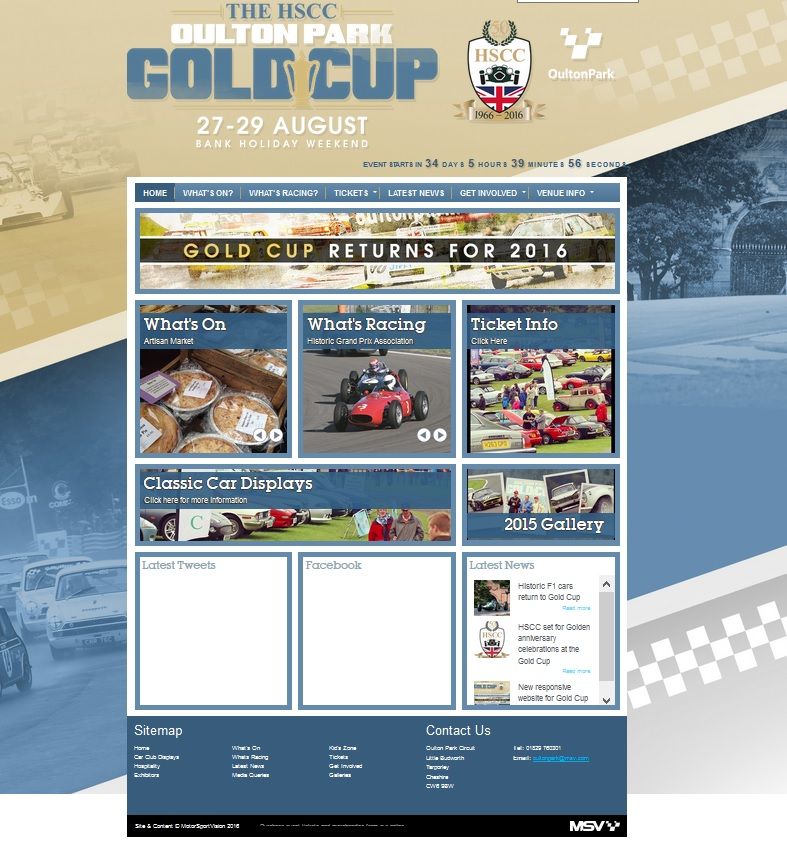 Please note, you will have your cars registration checked on entry so if you are not too sure which of your Scimitars you are bringing give both registrations but advise only one car will be coming, I'll order tickets for both then you can select which you want to bring.
Think that's about it peeps.
Oh and I'll try not to have a pop at the MX5
nancy
boys this year.