This just arrived at my lockup garage, Its a future project as its going to take some time to get it back on the road.
While it appears to be an estate it originally began life as a 750cc van. It was built in 1972 but wasn't registered until 1974 at this time Rebels were selling quite well so its a bit of a mystery why it took so long to leave the factory. It has a number of non standard features, including a galvanized chassis, Spax shocks, Disc brake front end. At some point it was converted to have a flip front, and a Ford 1600 crossflow engine has been dropped in.
Shockingly it was on the road as recently as 2006 but since then it looks like its had a very hard life, the interior is fetid, it hasnt run for years and it generally needs work pretty much everywhere.
The plan currently is to refit the side panels and turn it back into a van, recommission it and find out what its like to drive.
Thats enough talk on to the photos: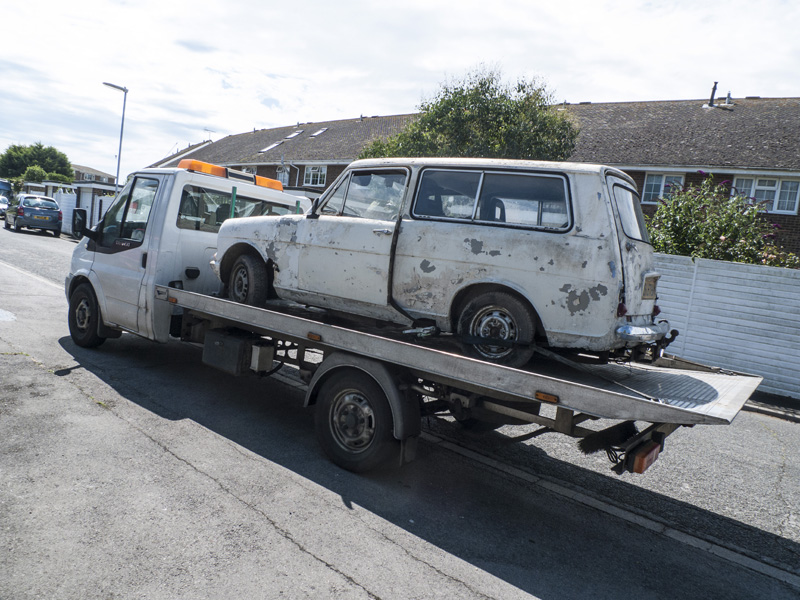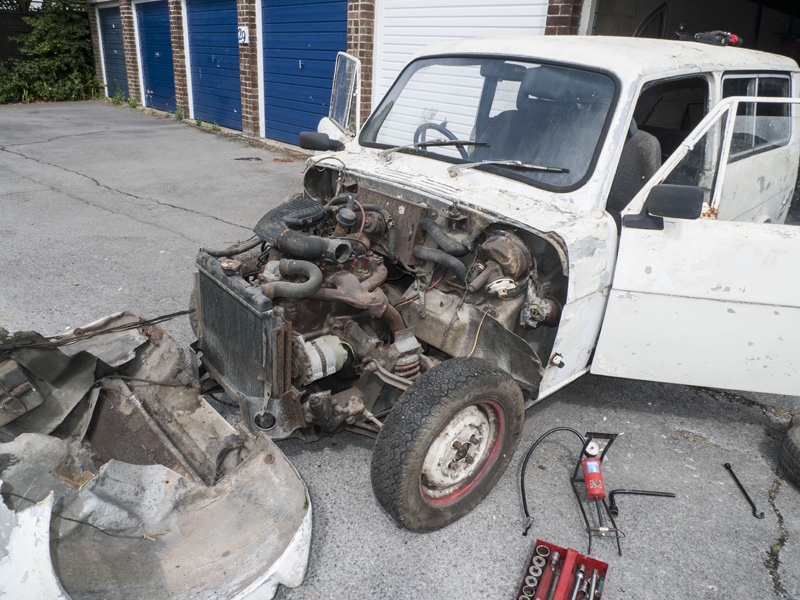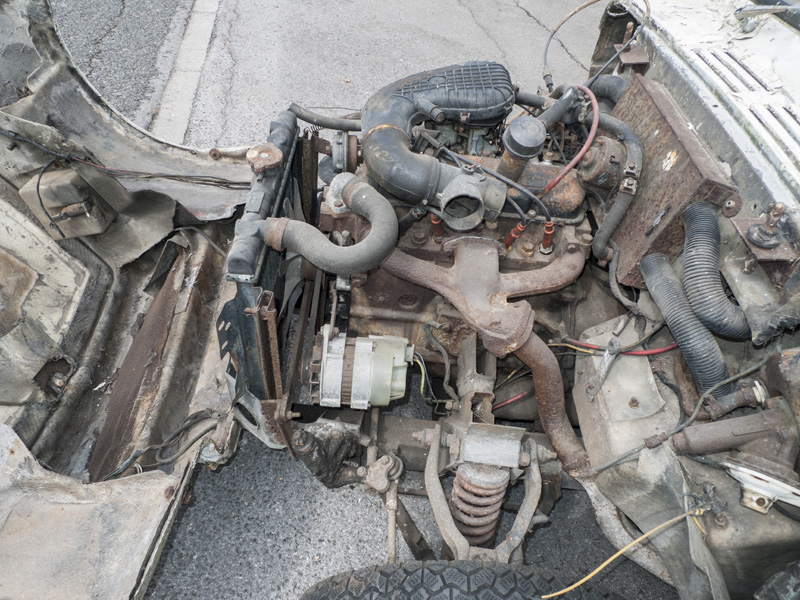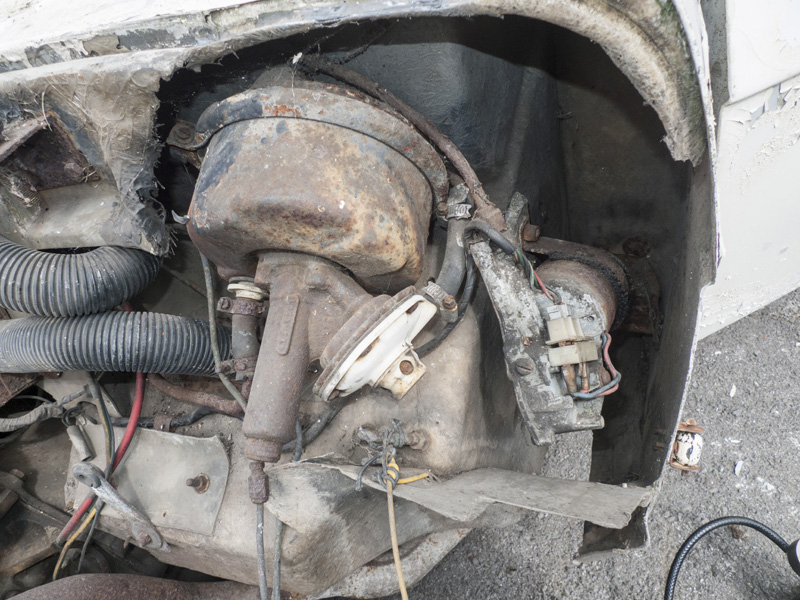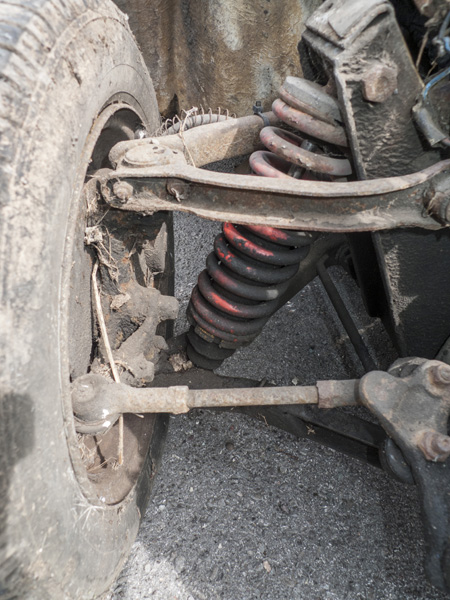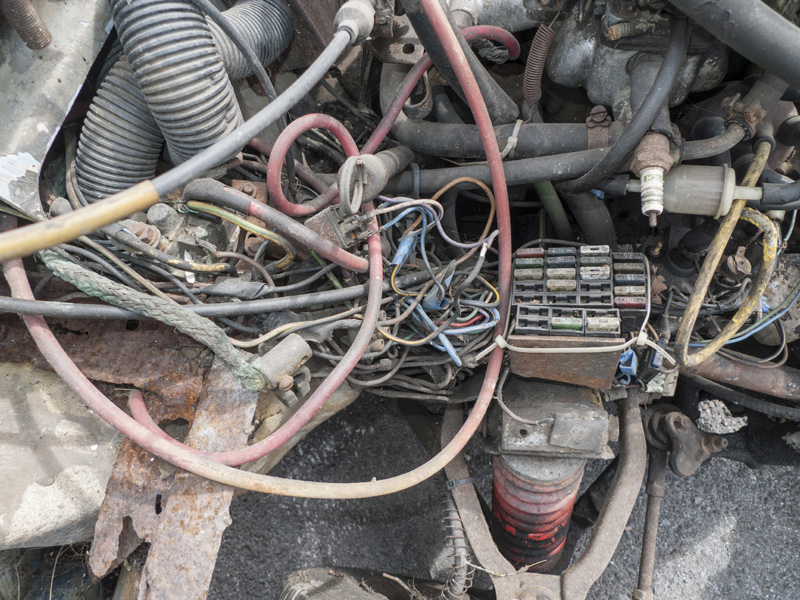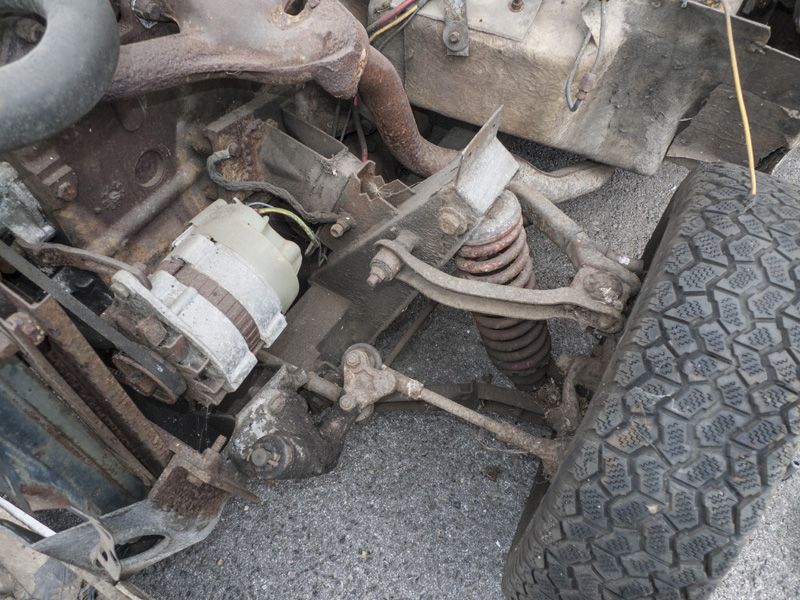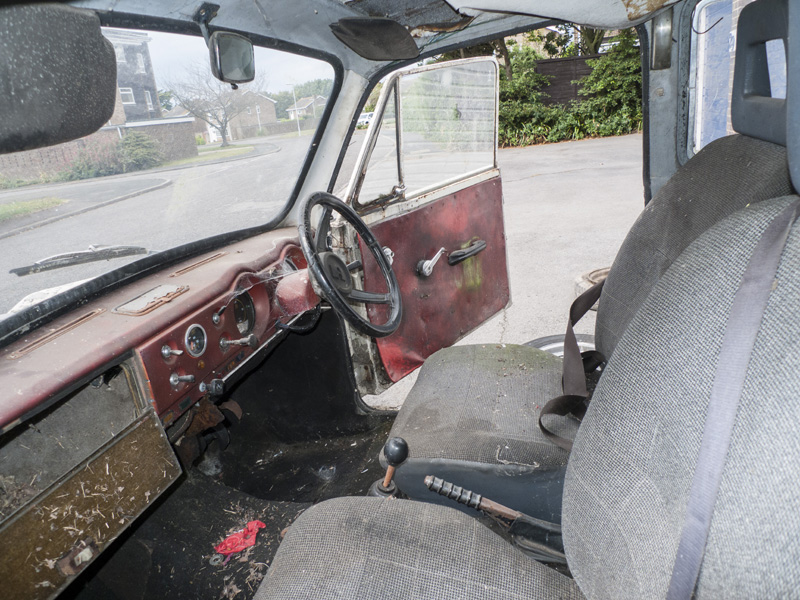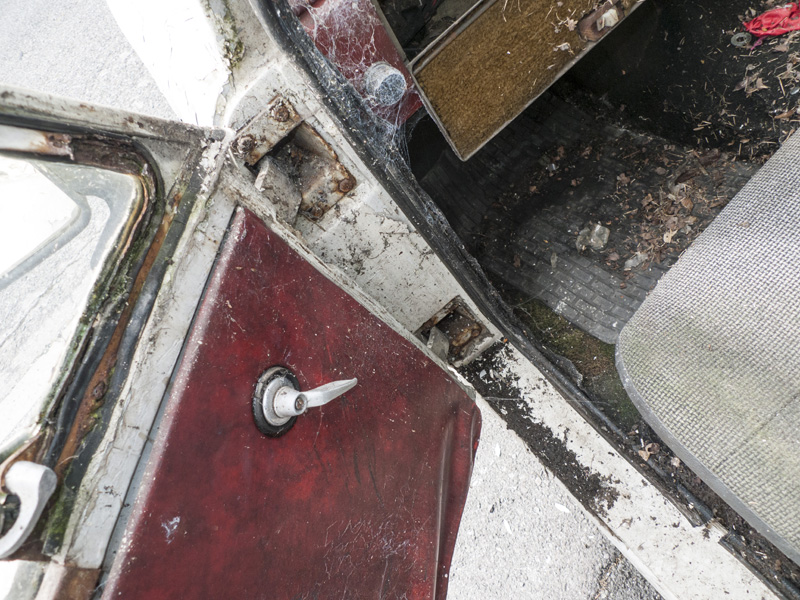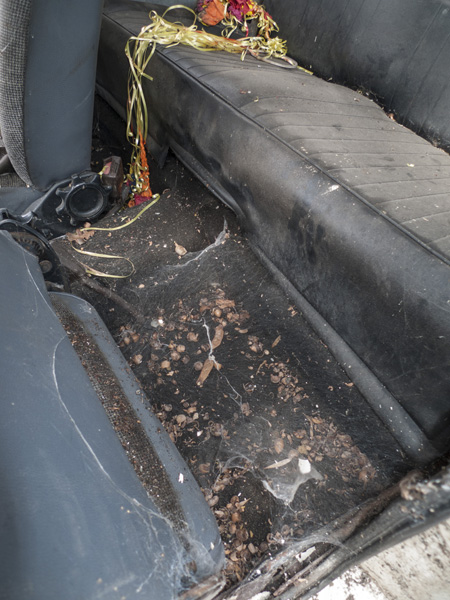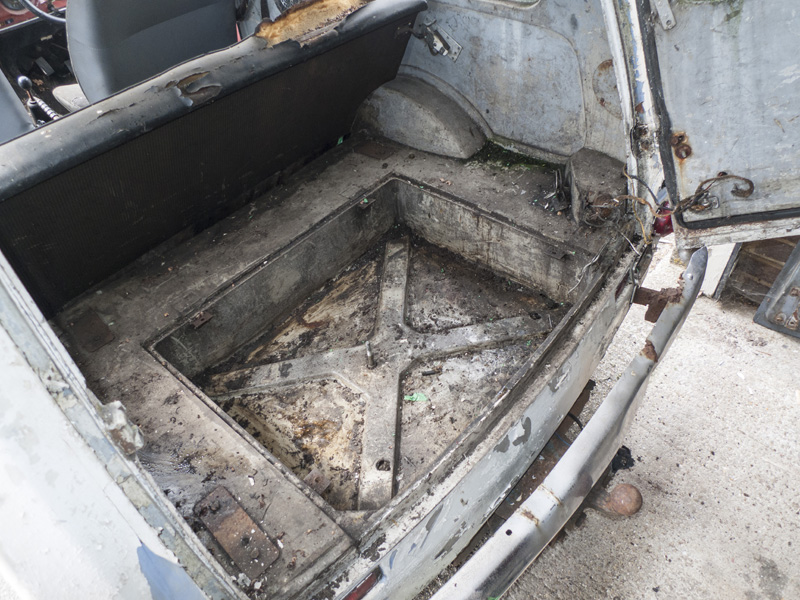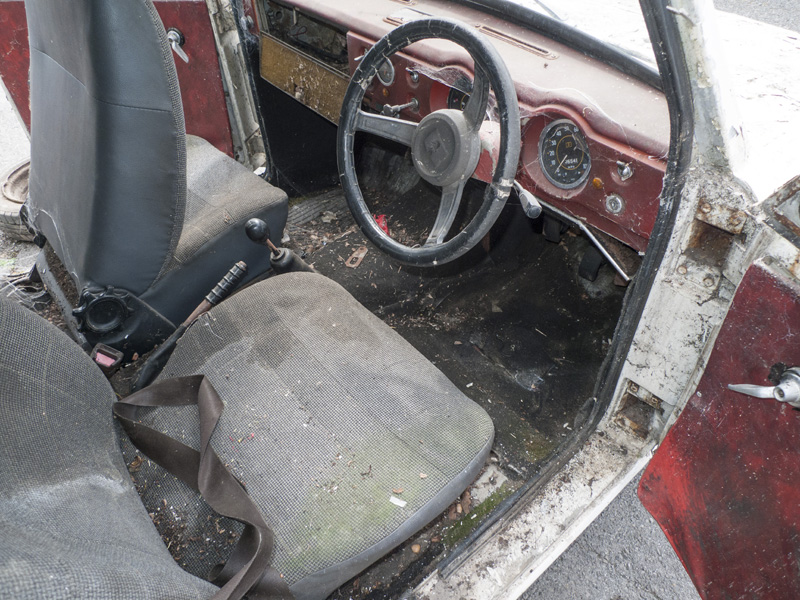 I'll try and keep the thread updated as we try to get it running again!