Toecutter wrote:Is it worth the bother or should we just bite the bullet and source a replacement? Its a shame because the other side is fine.
I've done this job twice on my 5a once for the origonal axle and again when I fitted another axle with an LSD!
I highly reccomend using the replacement sections from QRG Scimitar, They are straightforward enogh to fit though they do need to be cut down as they are made suit an Se6. They save hours of messing about fabricating new ones from scratch. I also modified mine to have a large drain hole at the bottom as I think poor water drainage is a factor in them rotting out.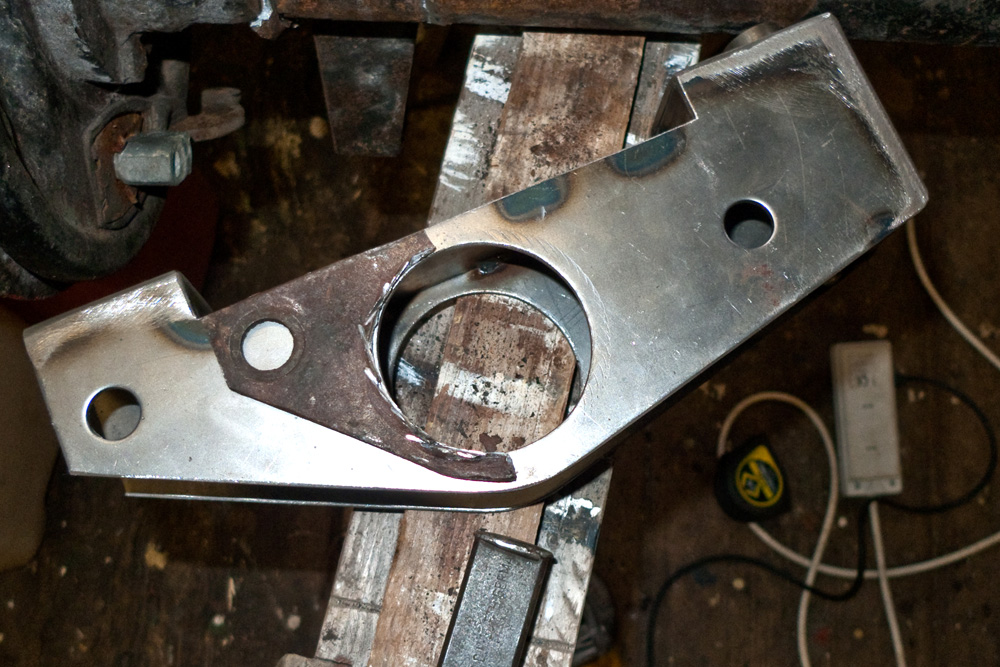 A few more photos of fitting them here:
viewtopic.php?f=20&t=5676&start=60z