Those that read the Loton Park thread will know that the car suffered a major failure on the NS
trailing
arm
. This was welded by Craig at his house nearby mid event and the result was a car that we could contine to use and only 1 run missed
....thanks Craig
Anyway a replacement NS
arm
was obtained from RR; thanks Phil and Josh has welded and banded it (photos below) as done previously be Craig and others I think to strengthen it ready for refitting. This will be done tomorrow.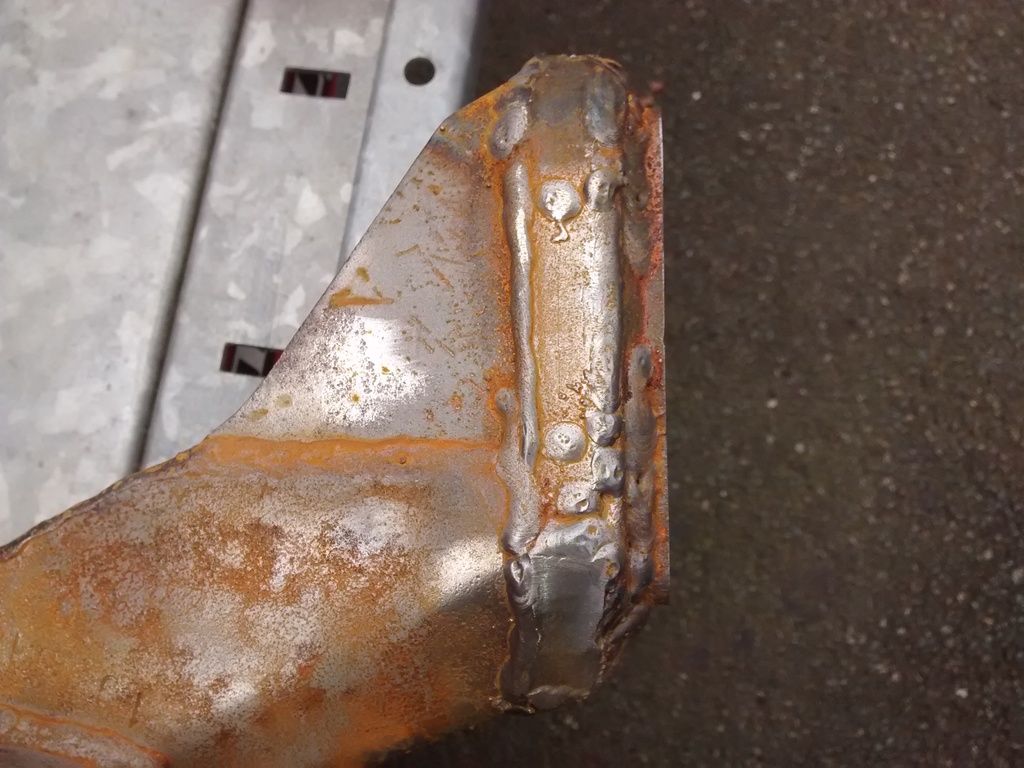 I spent today removing the OS
arm
so that Josh can weld it early next week so that it can be fitted before we head back to Ireland.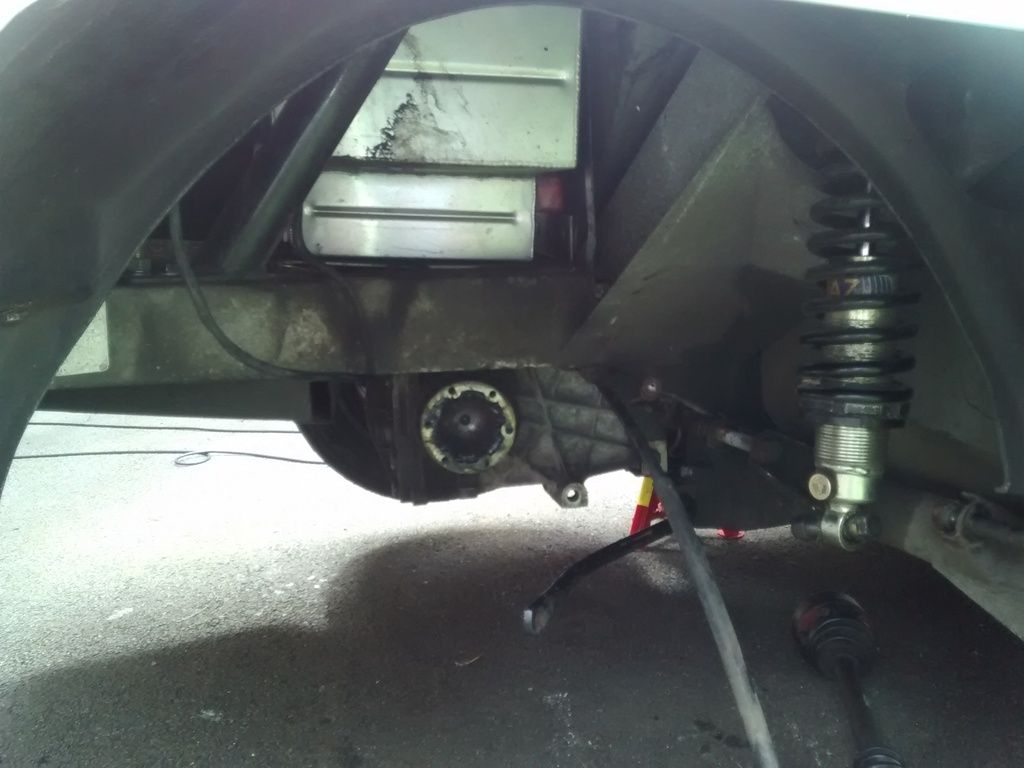 Initially I thought the
arm
was Ok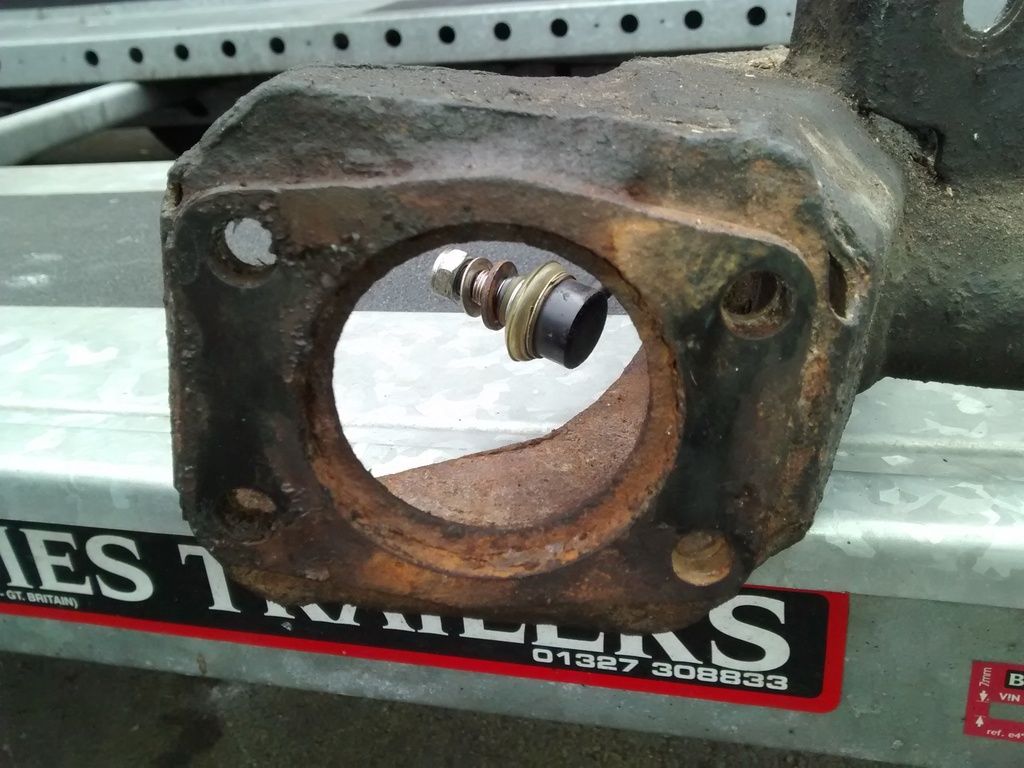 BUT then I found this crack and I''m sure josh will find more when its blasted