A few weeks ago, I emailed Matt G saying I was on the lookout for a straight six Coupe and if he knew of any for sale. The day after, the gold one appeared on eBay. Then the red one appeared on eBay (which sold for more than I was prepared to pay) and then a blue came up for sale to me. With 3 S6 Coupes for sale, it would have been rude not to have bought one
I went to look at the blue one yesterday and the gold one today. The gold one is in really bad shape. It would need a new chassis and absolutely everything that is supposed to move is seized solid.
So that leaves one. I am now the proud owner of several boxes of bits that used to be a Coupe. Mike Simpson bought it last year off Mark Cooper, but has decided he doesn't have the time for it. That's where I come in
These are some pictures Mike took when he bought it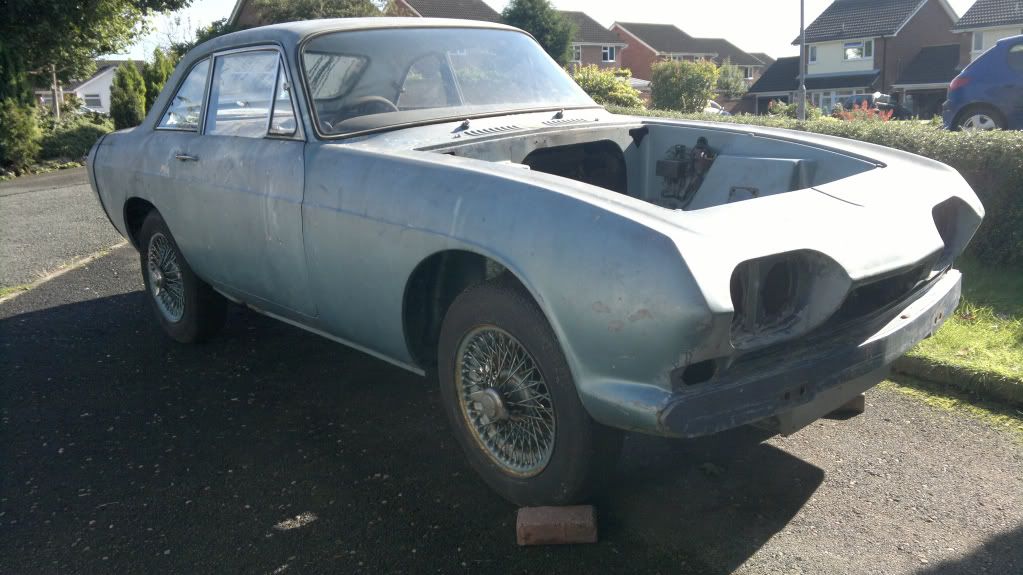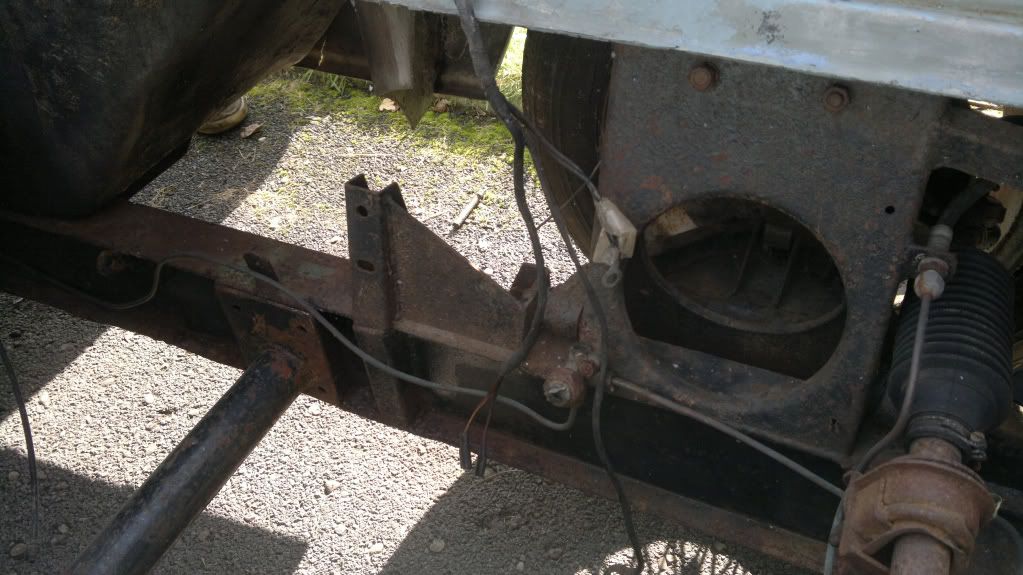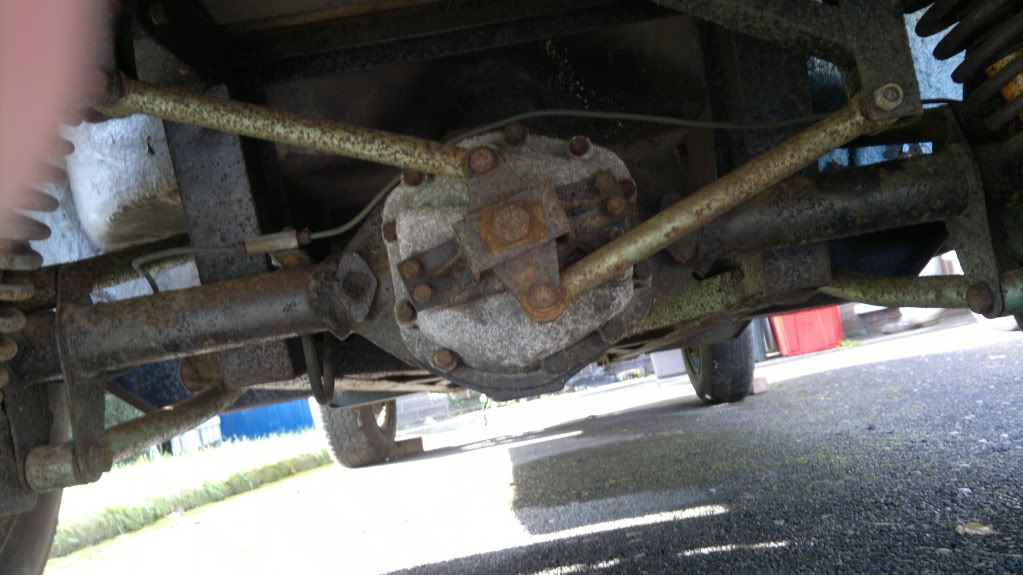 It's a big task, but I'm sure it will be fine
The plan is to fully rebuild it to near concourse standard, but without going crazy over originality or condition. Usability is key and If something can be improved for safety, it will be
(or if an original item is ££££ and a non standard part that does the same job is £, I will go for the cheaper
)
All this does mean I have to get the Ti done and sold, but luckily, I have until after Billing before the Coupe will arrive, so it gives me time to do the Ti without rushing it.