Thought it might be handy to show what might be involced with bringing an SS1 back from an extended slumber (10 years in this case)..
As was recently documented in Slice, I've acquired SS1 Chassis No.1
Sounds great, but it had sat in a garage for the last 10 years and upon purchase, the engine was siezed...not looking good!
A mixture of Automatic Transmission fluid and diesel was poured into the bores, and weeks of gentle trying ensued until finally the engine turned - showering me in the mixture as i was standing in front of No.1 spark plug hole (no.1 was at the bottom of its stroke, so that's 400cc of mixture..).
Quick replacement of spark plugs, and it actually fired on 10 year old petrol! Bit lumpy, bit smokey, but it ran and only a bit of tappet noise...
OK..the cambelt is 10 years old and the original by the looks of it, so thats now been changed along with the water pump (tensioner is fine - but it does only have 26,000 miles on it).
Little differences i've noticed between this and the rest of the SS1s out there - for starters it's in a Porsche Pearl
All the wiring is in black, with barely legible
number
markers on each wire..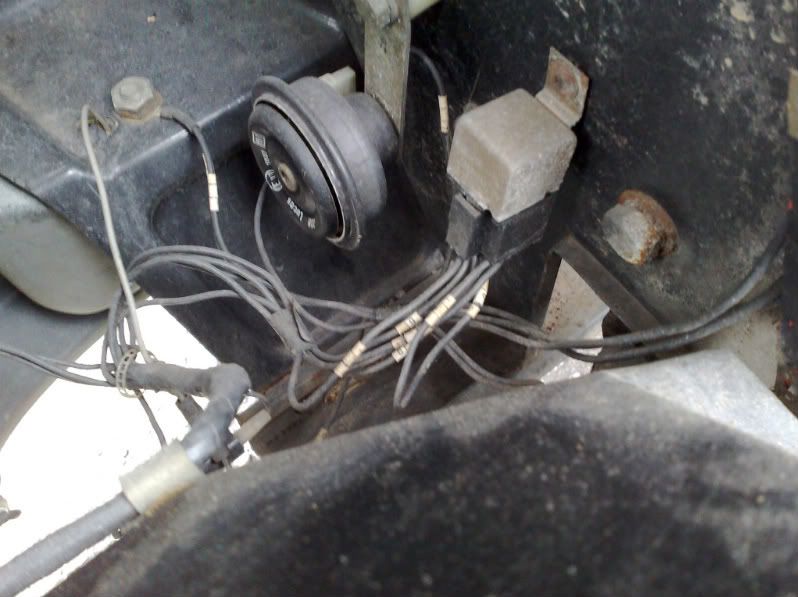 Plus the front wings are fibreglass, not the usual rubber! Only spotted it due to the matted finish on the inside..
And for some strange reason, the top wishbone bushes have been welded into the arms..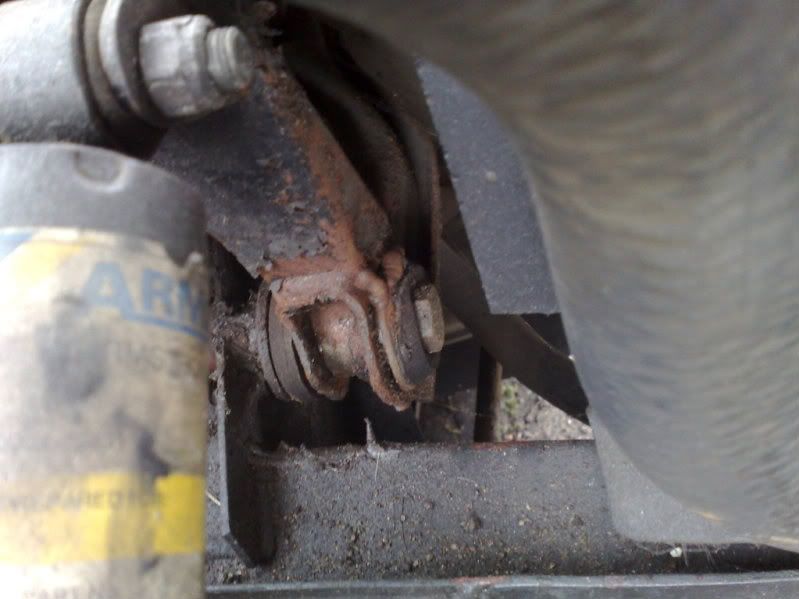 .
Have now found out that the radiator is blocked virtually solid, so that another job - just after i'd refilled it with fresh antifreeze! When the fan runs, and you can put your hand on any of the lower 3/4 of the core, it doesn't sound good..
It will be at Curborough for anyone to have a look over...