Hi,
I have been posting on here for a while under the SE6 section as my original enquiry was regarding wheelbases , track widths etc.
That posting has changed direction a bit and its content isn't really relevant to that section any more - so I thought I would switch to this section 1
I am a manufacturer of Herald and Vitesse , amongst others , based kit cars , not truly kits but a rebodying excersize. We are developing a Beetle based Porsche at present as well as an SE5 / 5A chassied car ....
For the website and a link to the Scimitar one , you can click here ....
www.sammio-spyder.com
Here are three recent pics of the car....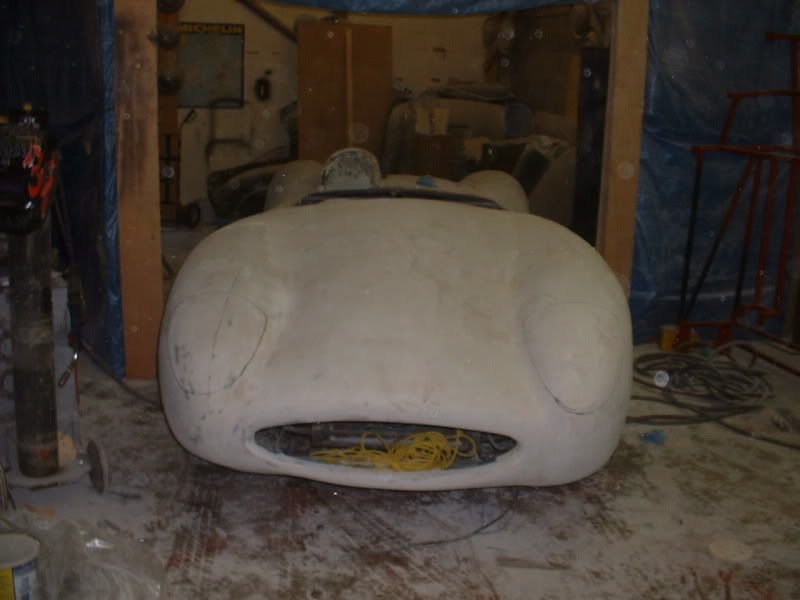 We are a few weeks away from moulding now and the car is designed to fit a stock , unmodified , SE5/5A chassis with fuel tank , exhausts , etc all in stock positions....as a result this car is SVA exempt and retains its original registration , tax exemption ( where applicable ) etc.
I know its not for everyone and cutting up good examples would be criminal - but there are stacks of abandoned , too far gone or stripped cars out there that can be given a new lease of life rather than just get disposed of or sit to fester !
THANKS FOR LOOKING...