Alors, c'est le Printemps en Haute Saône, le premier jour longue étant célèbré à Port-sur-Saône par le nouvel groupe "Auto-Retro Terres de Saône" - A.R.T.S.70.
Spring has arrived in Haute-Saône, the first of the long days being celebrated at Port-sur-Saone by the first meeting of a new group who are called "Auto-Retro-Terres de Saone - A.R.T.S. 70.
C'est un groupe éclectic qui accueillera tous qui roule,deux ou quatre roues, sans ou avec moteur, dans un ambience conviviale. Une bonne trentaine de voitures et motos fut rangés sur l'ancien stade de sport,baigné de soleil, et le café,croissants et la biére étaient également les bienvenues!
It's an eclectic group who make welcome anything which rolls,two or four-wheeled,motorised or not, in an informal friendly atmosphere. A good thirty cars and bikes lined up on the tarmac of the old communal stadium, bathed in sunshine, and the coffee croissants and beer were equally welcome!
Voici, donc, un mèli-mèlo des voitures les plus intéressantes:
So here is a selection of the most interesting cars:
CANDY (of course!) out for the first time after cleaning off the Winter crud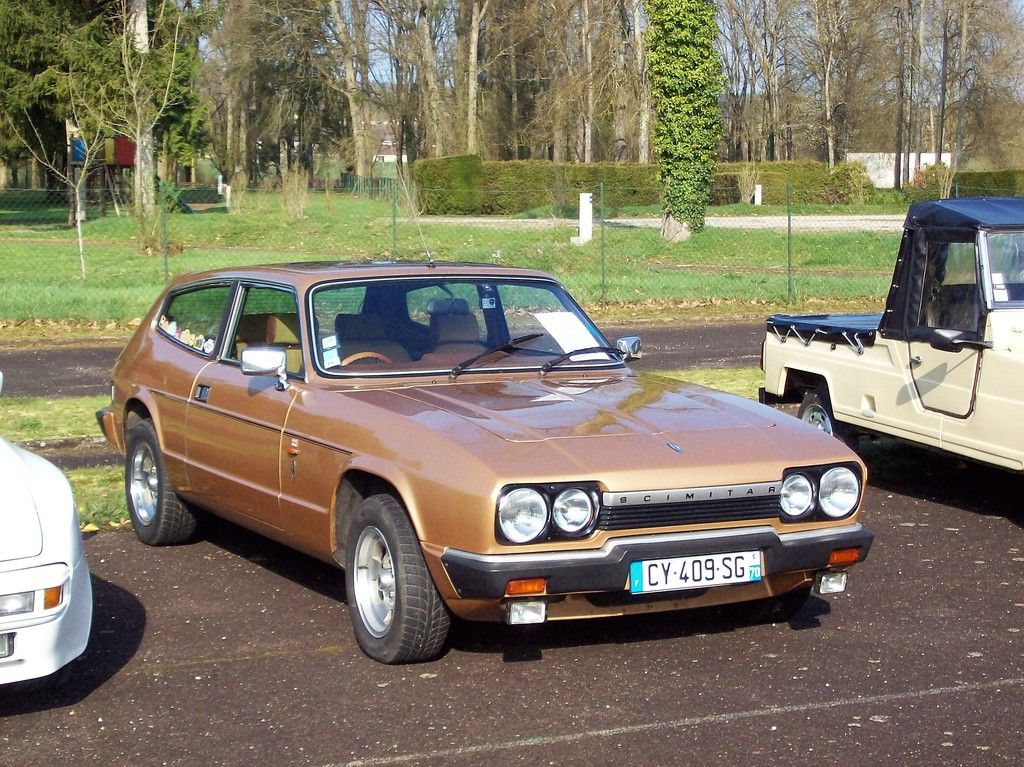 A nice pair of Peugeots , 404 and 504.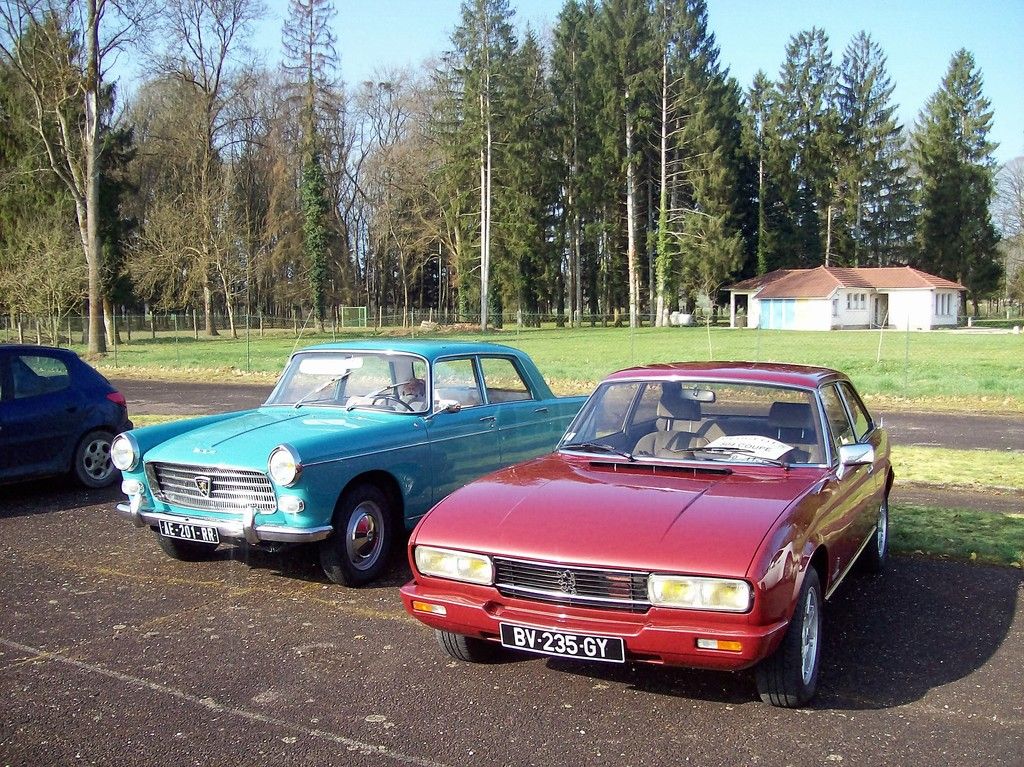 The best variant of the 504 range,in my opinion, a Cabriolet V6!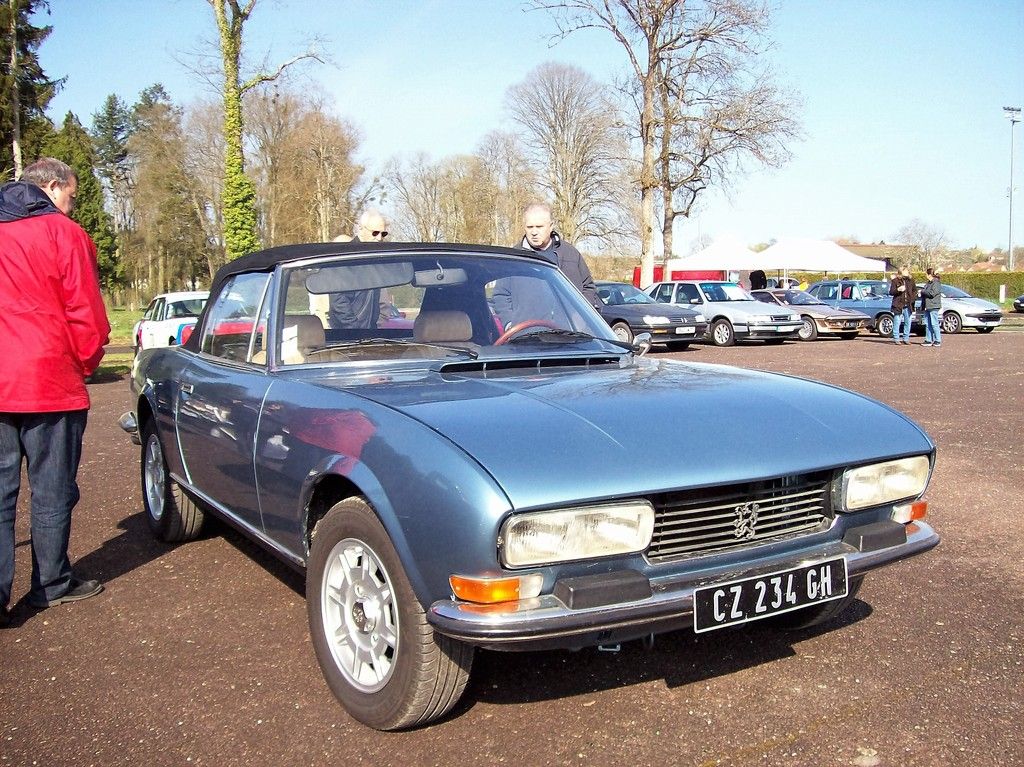 Alovely piece of glassfibre!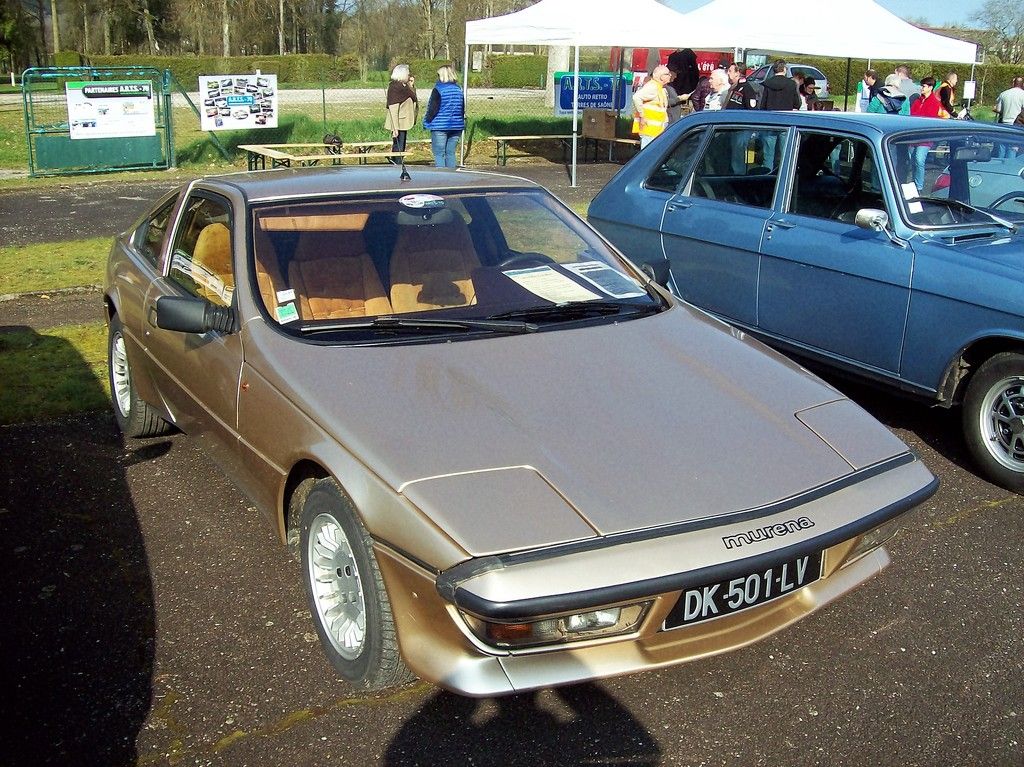 A pretty little Simca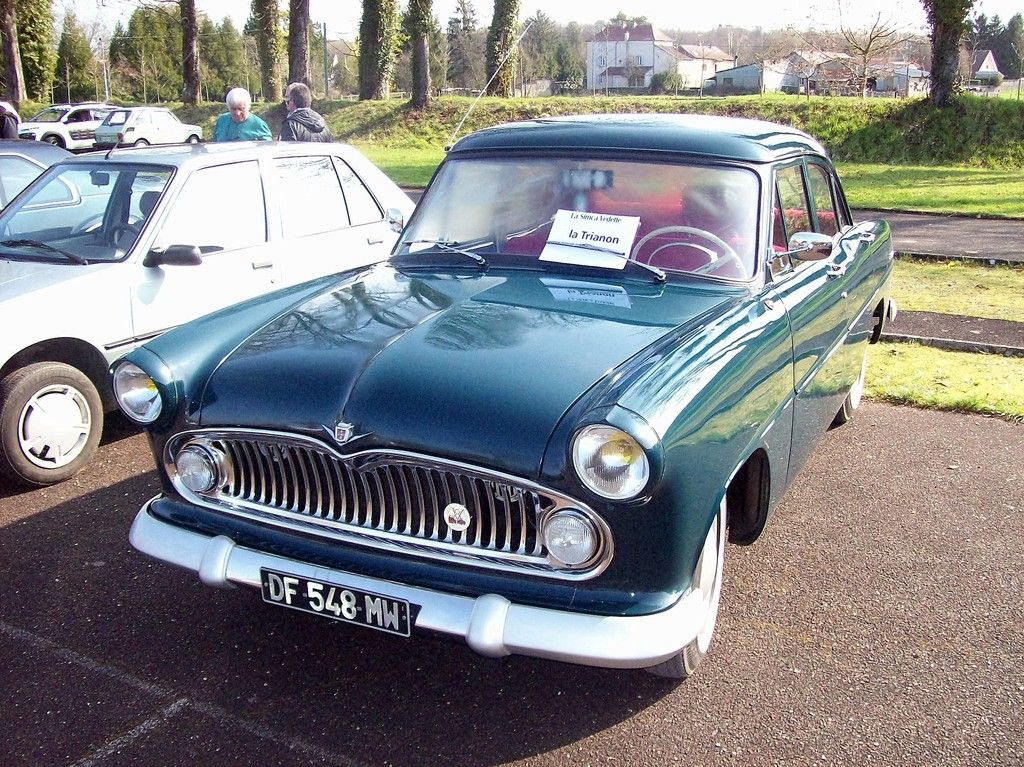 A Renault "Woody" - is this a true shooting-brake?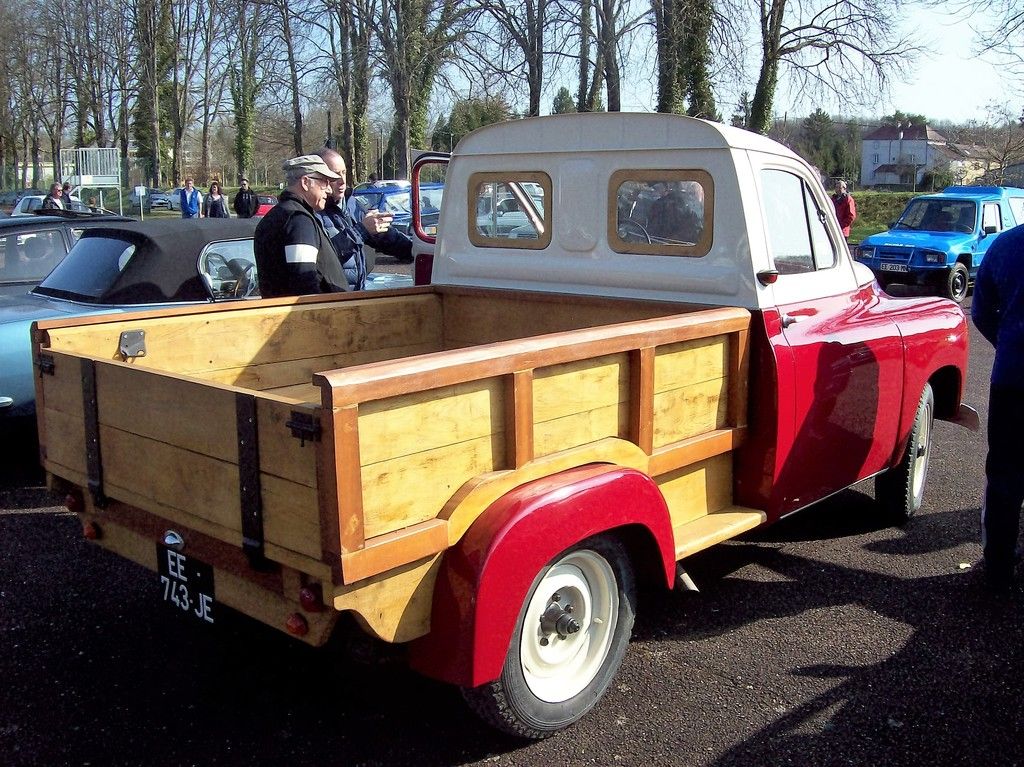 A basic Escort enjoying a new lease of life -purchased for 250€ from a scrapyard!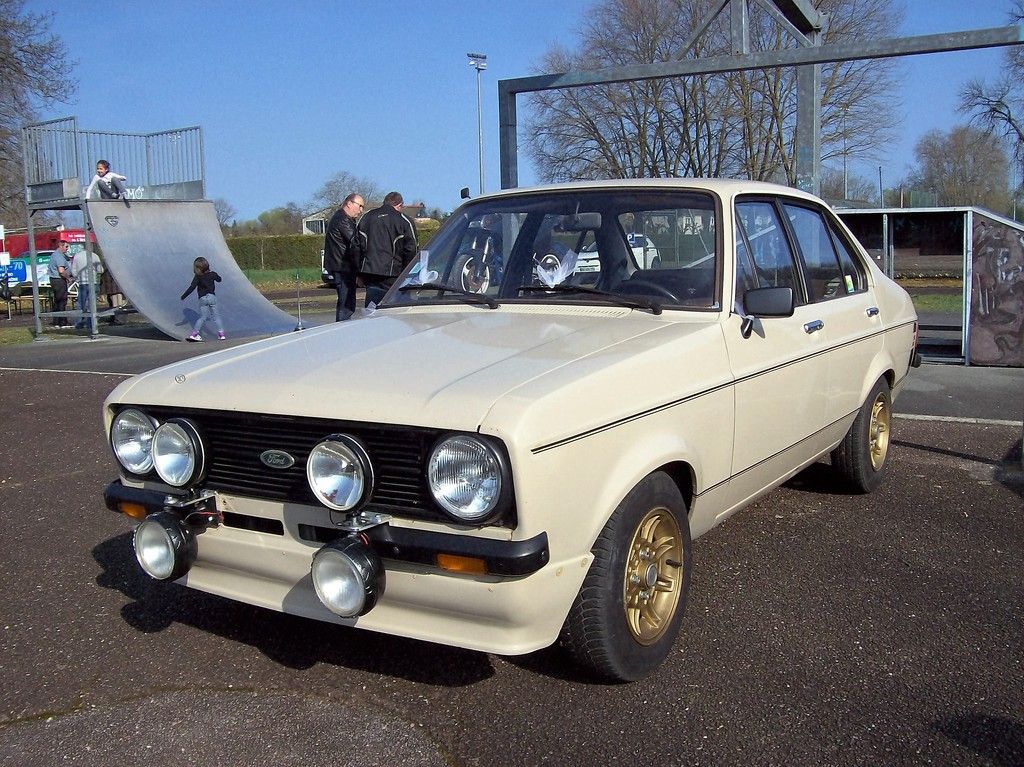 A nice example of "the last of the Alpines" -the new one has just been launched at Paris & Geneva.
The competitor to the SS1 - one of two present.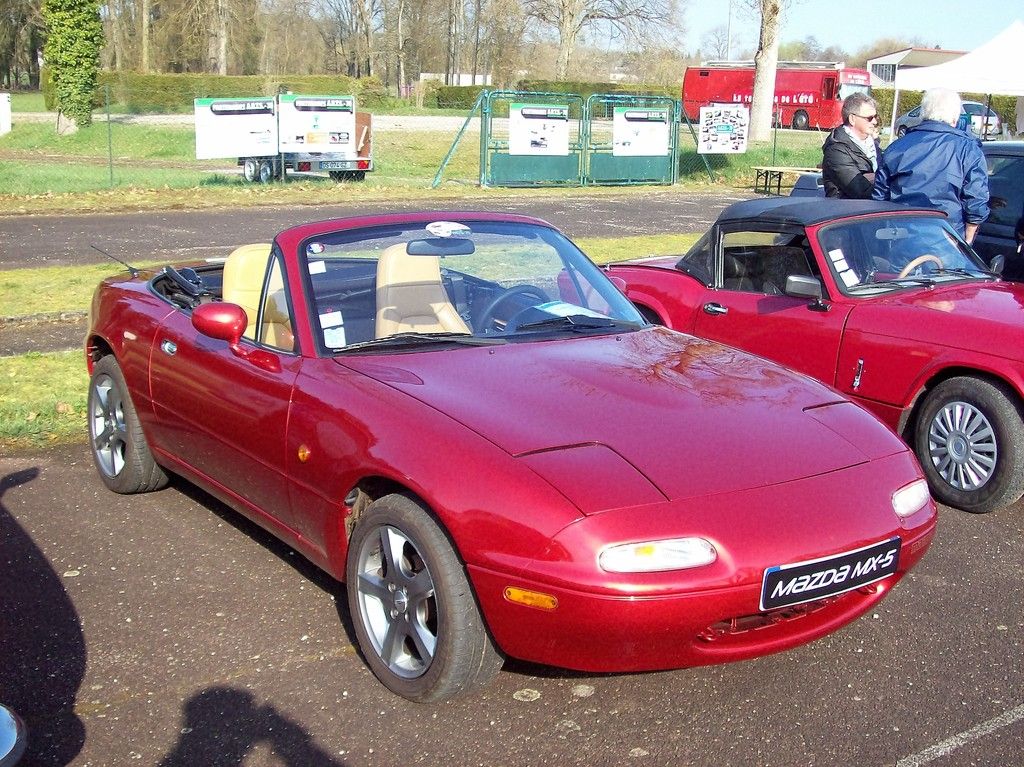 Under the hood of a splendid Spitfire 1500.
One for Chris Johnson!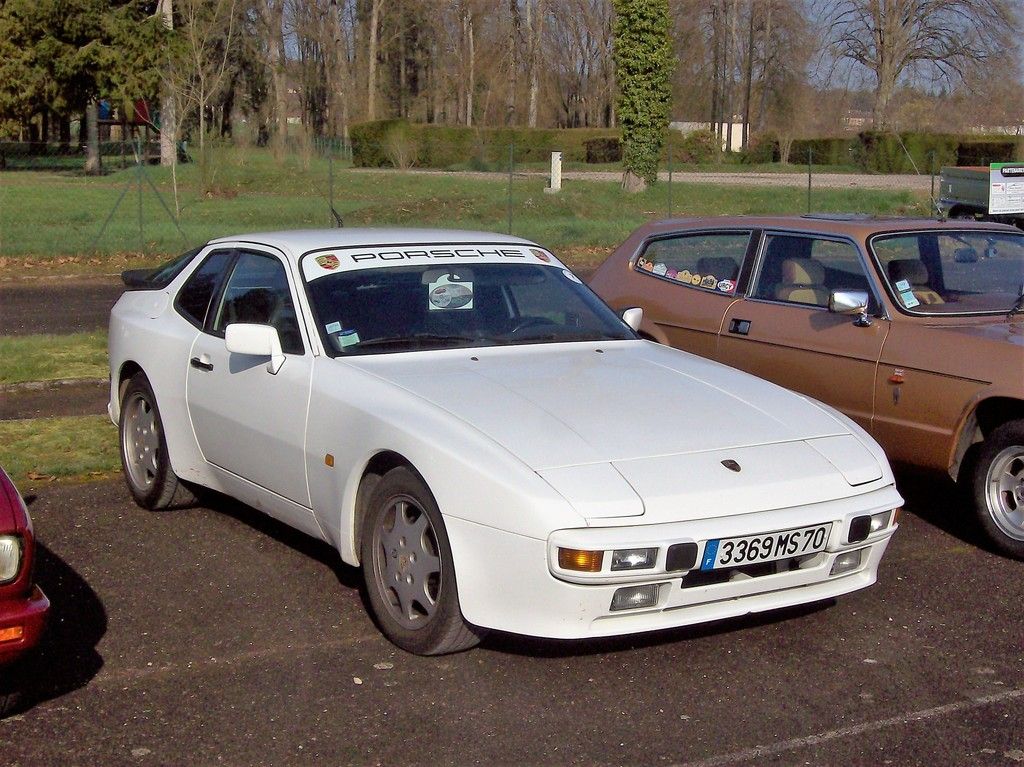 And this week's puzzle pic: NAME THAT CAR?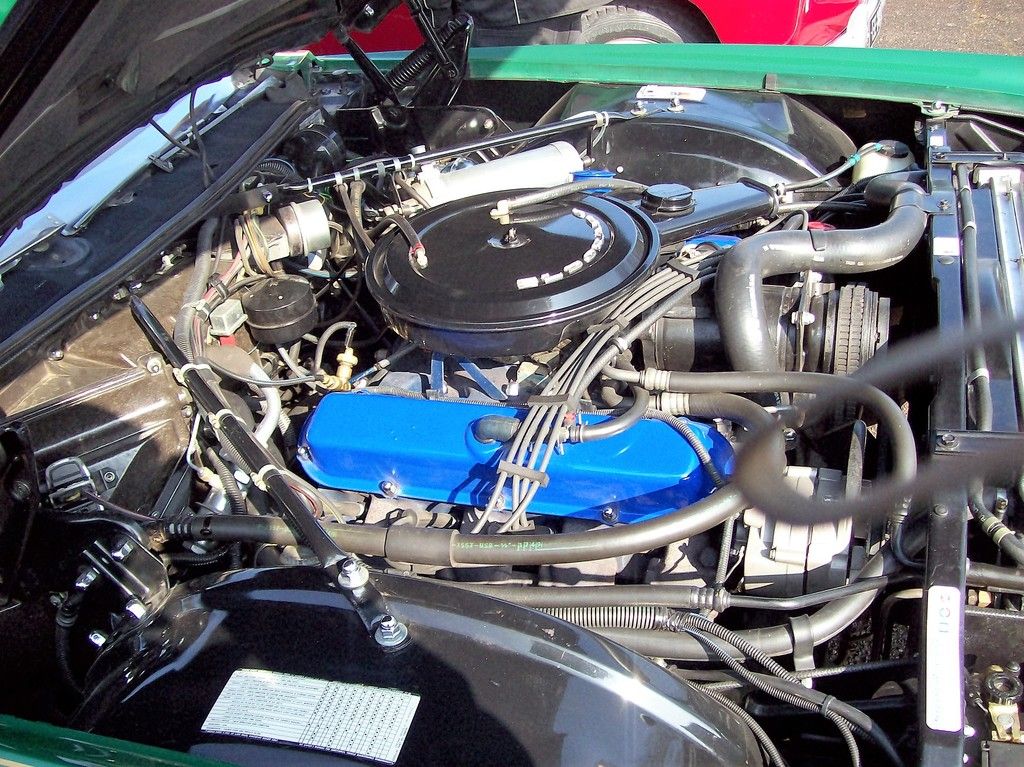 That's all,folks!